GFG share significantly more stable: Rocket Internet holding GFG with operating profit in second quarter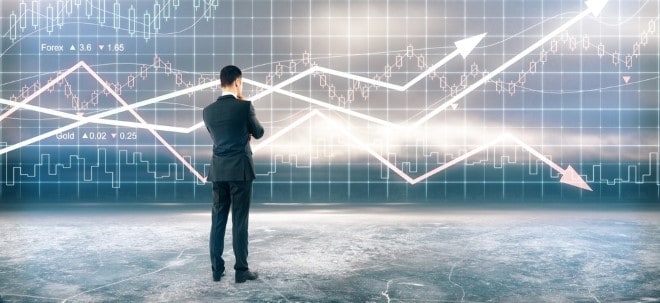 The online fashion retailer Global Fashion Group (GFG) made it into the black operationally in the second quarter of the year.
The number of orders rose strongly during the quarter, the online retailer, which focuses on emerging markets, announced in Luxembourg on Thursday. Adjusted earnings before interest, taxes, depreciation and amortization (Ebitda) will be positive and better than market expectations. This is based on an adjusted EBITDA margin of minus 2 to plus 0.7 percent. There was strong demand in Latin America and elsewhere.
GFG intends to present the detailed quarterly figures on 20 August. The company, which was founded in 2011 and in which the MDAX company Rocket Internet, among others, holds a 17.06 percent stake, withdrew its annual forecast at the end of March and has not yet presented a new outlook.
How GFG shares and Rocket Internet shares react

The shares of the start-up investor Rocket Internet benefited on Friday from the business figures of the holding Global Fashion Group (GFG). On XETRA, the shares of Rocket Internet are currently quoted at EUR 19.82, up 0.30 percent. GFG's share certificates have even risen by 6.65 percent to 2.72 euros.