Tesla stock defies pessimistic analysts and rises to ever new heights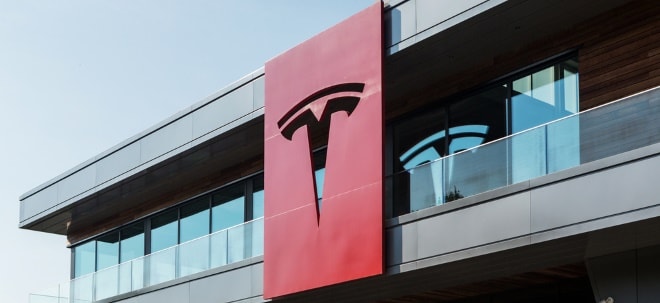 Following the delivery figures, Tesla stock has shot up even more. Analysts are anything but convinced, but investors seem to care little.
Price targets at mostly below the current price
JPMorgan remains "Underweight"
Tesla share still on record hunt
Tesla stock simply does not stop rising. The delivery figures published last Thursday continue to have an impact and convince investors. According to these figures, visionary Elon Musk's electric carmaker delivered more than 90,000 vehicles to its customers in the second quarter, clearly exceeding expectations.
Analysts remain skeptical

The US bank JPMorgan has raised its price target for Tesla from USD 275 to USD 295 following deliveries in the second quarter, but has left the rating at "Underweight". These were better than expected, analyst Ryan Brinkman wrote in a study available on Monday. In addition, media reports suggested that the manufacturer of electric vehicles may have been profitable in the second quarter as well. However, Brinkman maintained that the valuation of the share was clearly too high.
Deutsche Bank analyst Emmanuel Rosner also raised the price target for the Tesla share, as reported by MarketWatch. However, with a current price target of USD 1,000, Deutsche Bank is much closer to the current level than JPMorgan
Tesla share on Monday
In pre-IPO NASDAQ trading, the Tesla share temporarily gains a further 5.95 percent to USD 1,280.61 and is thus likely to reach new record highs in official trading as well.