Wirecard share plummets further after-market: Softbank wants to terminate partnership with Wirecard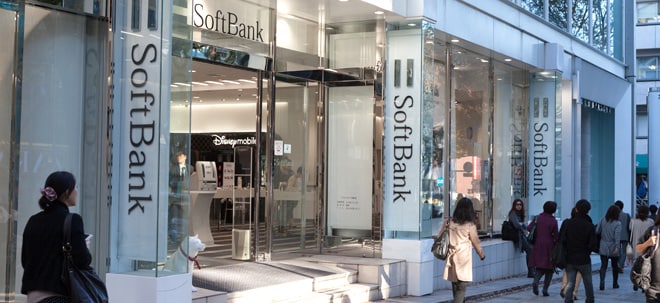 The Softbank Group is seeking to distance itself from Wirecard AG after the Japanese group had helped the German payment service provider with a cash injection of 900 million euros just a few months before its insolvency.
The five-year agreement on cooperation between the investment arm set up with Wirecard is to be terminated, informed persons report. Wirecard was initially not able to comment on this.
The partnership concluded months ago was intended to give Wirecard a foot in the door as a payment service provider among the Japanese group's numerous subsidiaries. Softbank also wanted to help Germans expand in Japan and South Korea. At the same time, the Japanese put 900 million euros into a convertible bond issued by Wirecard, but they did not use their own money for this purpose.
The DAX group has meanwhile filed for insolvency, 1.9 billion euros have disappeared and former CEO Markus Braun is accused of artificially inflating sales.
On the Tradegate trading platform, Wirecard shares temporarily lose 35.61 percent to 4.44 euros on Wednesday evening.DJG/yes