Protocol of the Fed meeting: US Federal Reserve discusses further crisis policy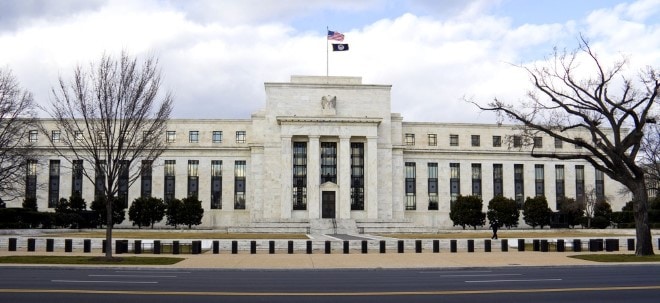 At its most recent interest rate meeting, the US Federal Reserve discussed in detail the possibilities of additional monetary policy assistance in the Corona crisis.

Two areas in particular were discussed, according to the protocol of the meeting published on Wednesday. On the one hand, the possibility of tying monetary policy to concrete economic developments or fixing it for a longer period (forward guidance) was discussed. On the other hand, consideration was given to aligning monetary policy with certain interest rates on the capital market (Yield Curve Control). However, no decisions on this were made.
At its interest rate meeting at the beginning of June, the Fed essentially held out the prospect of low interest rates for a long time. As interest rate forecasts by the central bankers showed, higher interest rates in the USA are unlikely to be expected by the end of 2022. At the moment the key rate is at the zero limit.
Moreover, the Fed has eased its monetary policy extremely due to the Corona pandemic. Securities have been purchased on an unprecedented scale and numerous credit programmes have been launched to support the economy.